Our enhanced SuperFlow engine dyno and controlled test cell are specifically equipped to handle the test requirements of all types of engines from single four-barrel small block Chevys to blown or turbo charged big blocks, Pro Stock engines, supercharged marine engines and all types of modern fuel injected engines.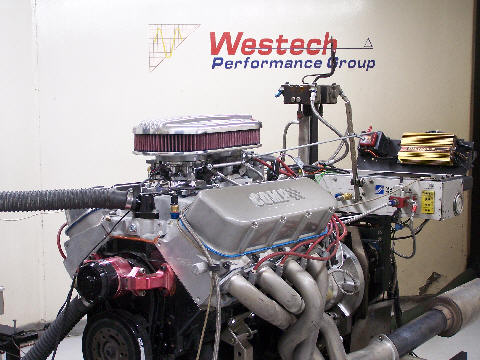 Westech Performance Group offers Superflow AutoDyn Chassis Dyno testing. We can dyno test 2WD vehicles from many makes and models.
Vehicle Mechanical Issues Rules
Before scheduling your Chassis Dyno testing appointment, Westech asks for you to please be sure your vehicle does not have mechanical problems, coolant or oil leaks or drive-train issues.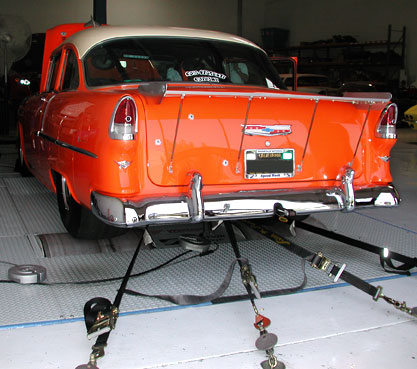 Once the injectors have been tested, the ASNU can also be used to clean them using its patented ultrasonic treatment process. As the name implies, most used injectors can be returned to "as-new" performance using this apparatus...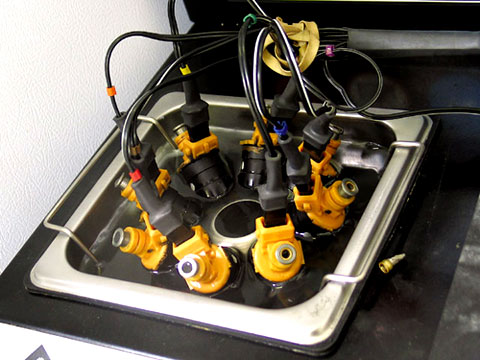 What is a flowbench?
A flowbench is a device to measure airflow resistance through a mechanical component such as a cylinder head or intake manifold. The result can be expressed as a Coefficient of Discharge of the component or as an airflow rate.